STEP 1 OF 3
CUSTOMIZE YOUR OWN
WEARABLE ART AND HOME DECOR
(starting at $350)
A POPSCAPE, DESIGNED BY YOU!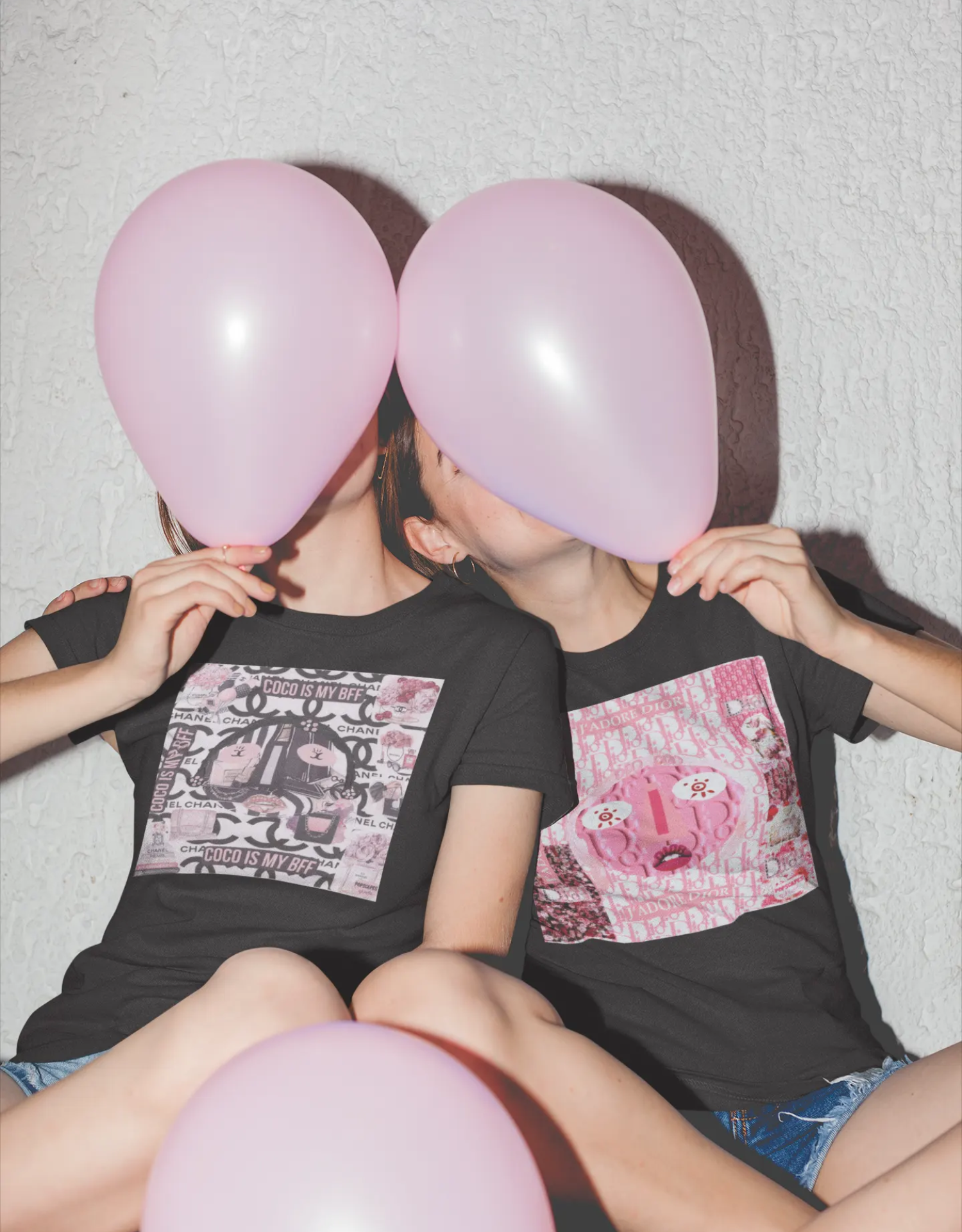 COMPLETELY
CUSTOMIZABLE PIECES
ONE OF A KIND. HIGH QUALITY
Choose what you want your Popscape printed on and provide artwork direction and/or details, and we'll get to work on a collage for your approval! Templates including background, face, color palette and graphic elements will be emailed to you within a few days. Once you approve your elements, we will begin collaging and hand-painting your Popscape..
GET STARTED NOW.
1: CHOOSE
YOUR POPSCAPE STYLE
Choose from a variety of wearable art and home decor. Once you create your custom original, it will then be designed and printed onto it.
2: DESIGNING
YOUR POPSCAPE
Choose your 3 words/phrases, 3 colors,and your theme. You can provide detailed directions, including images & inspiration, or you can just use our menu of options.
3: WE WORK ON FINDING
THE PERFECT IMAGES TO MATCH YOUR THEME
We work on the background, face, and graphic elements based on the information provided. Once the elements are chosen, usually within a few days, we will send it over via email.
4: MOCKUP AND ELEMENT
FEEDBACK
You provide any feedback you might have, and we make as many edits as needed to the mockup and elements until the customer is 100% satisfied.
5: WE HAND-PAINT YOUR POPSCAPE
Once the mockup is approved, we will begin work on your original Popscape! We ask for 1-2 days to complete the painting. The masterpiece then gets designed onto whatever item you want, and we ask for 1-3 weeks depending on the item selected.